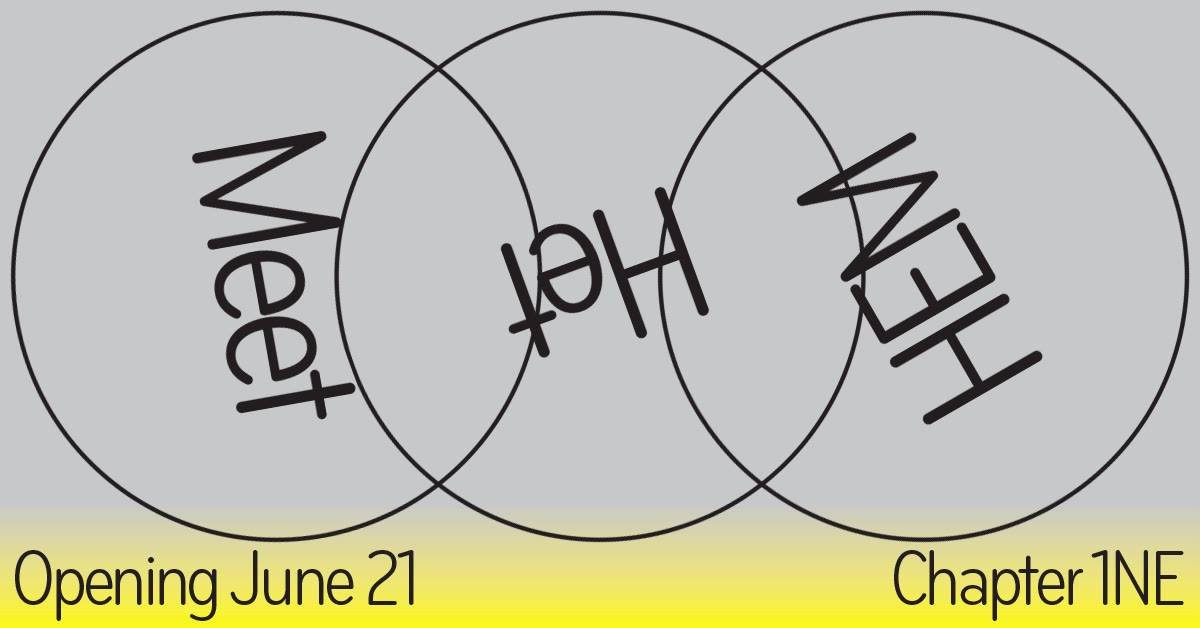 'A central part of Chapter 1NE Edson Sabajo & Guillaume Schmidt is the Boxing Clinic. For ten weeks, the selected boxing team participates in a intensive boxing training programme, developed by seven-time boxing world champion Michele Aboro (Aboro Academy) in the centre of the exhibition space.
Sabajo: 'Sport's an incredibly important outlet. Your brain functions better, you're quicker and more direct. If you have problems and you start exercising, you can clear your head. Then you immediately start working on those problems instead of sweeping them under the carpet.'
The boxing ring is designed by visual artist Gabriel Lester. Complete with grandstand and training facilities, it is a stand-alone work of art where daily training is also part of a visit to the exhibition.
The training sessions take place on:
Thursdays and Fridays from 18:00 – 20:00
Saturdays and Sundays from 12:00 – 14:00
• Come and watch a live boxing training while visiting Het HEM •
Everyone is welcome to attend the various training sessions while sitting on the stands.
In addition to the box training, Het HEM (together with our guest curators and a number of artists) organises tours and creative workshops for the participants and visitors to generate new encounters.
Keep an eye on this event for all public activities within the Boxing Clinic.